Boggus Ford Collision Center Customer Information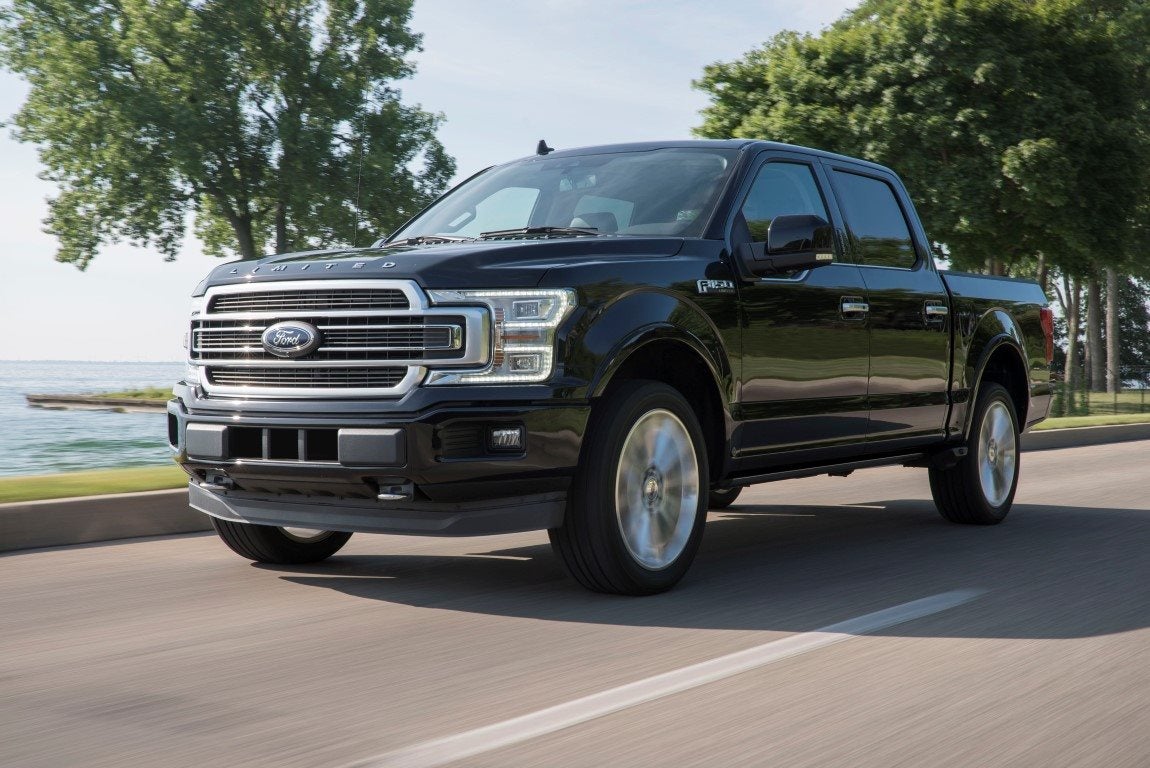 BOGGUS FORD IS A CERTIFIED COLLISION CENTER
We are certified by I-Car, the leading certification organization for collision and body repair shops. Our certifications include:
I-Car Gold Repair Shop
l-Car Platinum technicians
l- Car Aluminum repair technicians
DID YOU BUY OR LEASE YOUR FORD? WE'LL FIX YOUR VEHICLE JUST LIKE NEW!
Are you currently leasing a Ford vehicle? Boggus Ford's Collision Center is here for you during the duration of your lease. We will help you get the scratches, dings, and other vehicle imperfections taken care of prior to turning in your vehicle at the end of the lease to minimize any turn in costs.
Whether you own or lease your Ford, let Boggus Ford's Collision Center get it back to how it was when you first saw it! 
WARRANTY
The Boggus Ford Collision Center guarantees all of our repairs with a lifetime warranty. Plus, your insurance will also back the repairs performed by us if a claim has been used toward our work.
We work with all major insurance companies. In particular, we work directly with Allstate, State Farm, Farmers, Hartford, Pronto, Travelers, USAA, and CEI & Fleet Response.  
TOWING
If you are involved in an accident during normal business hours (Monday-Friday 7:30 AM to 6:00 PM), please contact the Boggus Ford Collision Center at 956-686-0911 so that we can arrange a tow to one of our facilities.  If your vehicle has already been towed somewhere else, our customer service staff can arrange to have it towed directly to our facility.
If you are involved in an accident after business hours or on the weekend, please contact our partner towing company:
Expressway Towing - 956-425-1887 available 24 hours a day/7 days a week.