Boggus Ford Collision Center Does More Than Fixing Scratches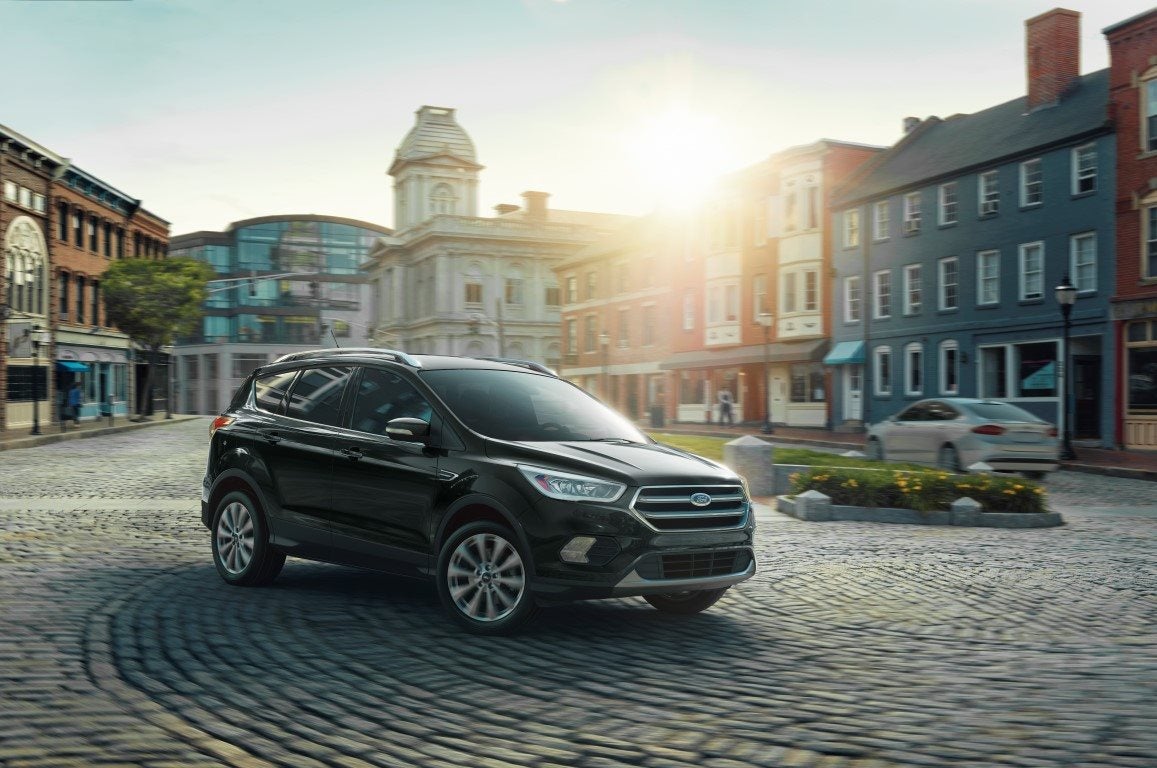 How is the paint on your vehicle?

Has someone scratched your vehicle lately?  Is the paint your vehicle in need of a touch up?

Boggus Ford's Collision Center is here to do high quality paint work on your vehicle. We evaluate every scratch and/or damage to your vehicle, and approach it to ensure a perfect finish across the body after painting.

For your Ford, we also ensure that the paint matches with the rest of the vehicle. It starts from exact color matching based on your original paint code. We will match the paint - and clearcoat - as best as possible, to return your vehicle back to the way it used to be when it was new.

We use Envirobase paint from PPG. It is a water-based paint that is produced to reduce damage to the environment. Our process also includes our own paint booth that is triple heated for better results.

A scratched vehicle or a poorly painted one will lose value more rapidly over time compared to actual resale value of your vehicle. Any paint job using the exact color and finish will prevent these losses when it comes to trade-in time.

Plus, the Boggus Ford Collision Center backs our paint work with a limited lifetime warranty.

When you need to have your Ford painted, or its paint repaired and or touched up, come to Boggus Ford's Collision Center to get it done!