Collision Frame Body Work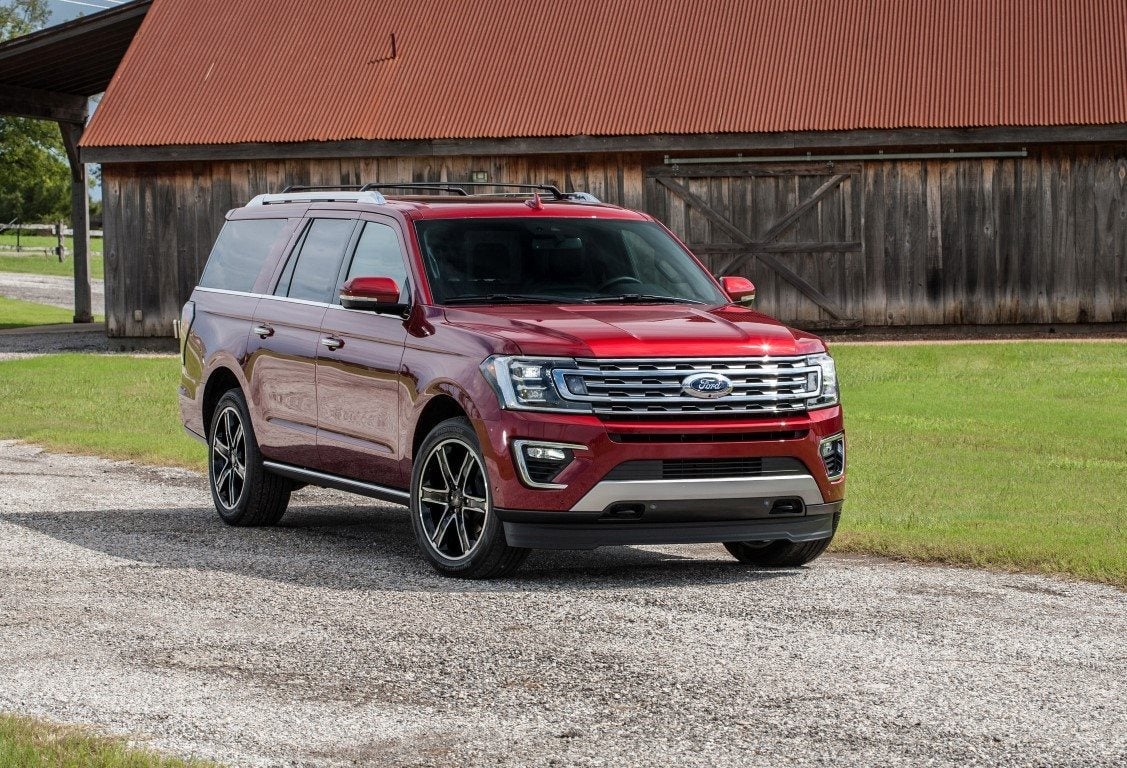 Most accidents usually end up with some body damage. Others go deeper. You may end up having your framework or unibody bend depending on the impact of the accident.
Boggus Ford's Collision Center works on all types of framework and unibodies. We do so by using computerized, state-of-the-art frame straightening to ensure the exact alignment for your vehicle to get back to factory new. Whether it is a car, truck, or SUV, we can work on getting it back to the original specification.
It takes a system of measurements to correct the damage on your frame or unibody exactly. Once these measurements are made, a set of orders to straighten the frame or unibody are made from the original specification of your vehicle. Then, the work begins to return your vehicle back to the way it used to be.
For owners of the Ford F-150, F-Series Super Duty, and Expedition, your aluminum bodies need special attention. The Boggus Ford Collision Center is specifically equipped with special equipment to make repairs on those panels damanged by an accident or collision. Plastic body parts and components also get the same attention with specific equipment designed to repair those parts right the first time.
Why do we do this? You want your vehicle to feel as good or better than it did before the accident. A proper restoration of your frame, unibody, aluminum and plastic body parts are essential to returning your faith in your own mode of personal transportation.
Our repairs are backed by a lifetime warranty.

If your collision repair calls for it, try our computerized frame straightening system and our aluminum body repair system at Boggus Ford's Collision Center. Don't drive with a bent frame!